News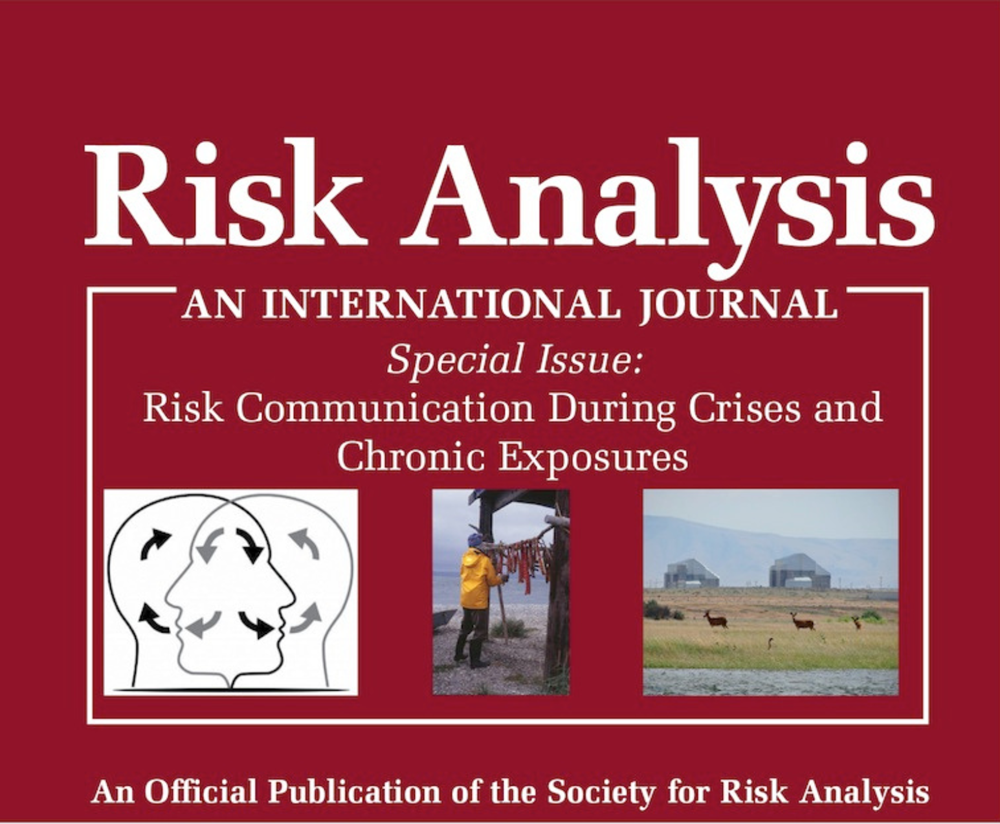 A special issue of the journal Risk Analysis was recently published, edited by Joanna Burger, Michael Greenberg and Karen Lowrie, Vol. 42, Issue 11, p. 2345-2606.
Special Issue: Risk Communication During Crises and Chronic Exposures
This special issue of Risk Analysis: An International Journal focuses on the challenges and opportunities of communicating during normal conditions and especially, during risk- related incidents. This issue provides DOE administrators, managers, contractors, and others with some basic information needed to communicate to a range of stakeholders, from governmental agency people to Tribal governments and members, regulators, Citizens Advisory Boards, public groups, and individuals who are interested and affected. The issue features 31 research articles and perspectives. To the best of our knowledge unique feature is 19 essays that capture the recommendations of experts who have communicated with the public, elected officials, and the media about a wide range or risk-related topics, such as nuclear power and waste, climate change, cancer clusters, COVID-19 and many other challenging risk-related topics. It also features papers by academics focusing on the theoretical and practical aspects of risk communication, such as survey methodology, social norms, social media, and fact checking. More…
---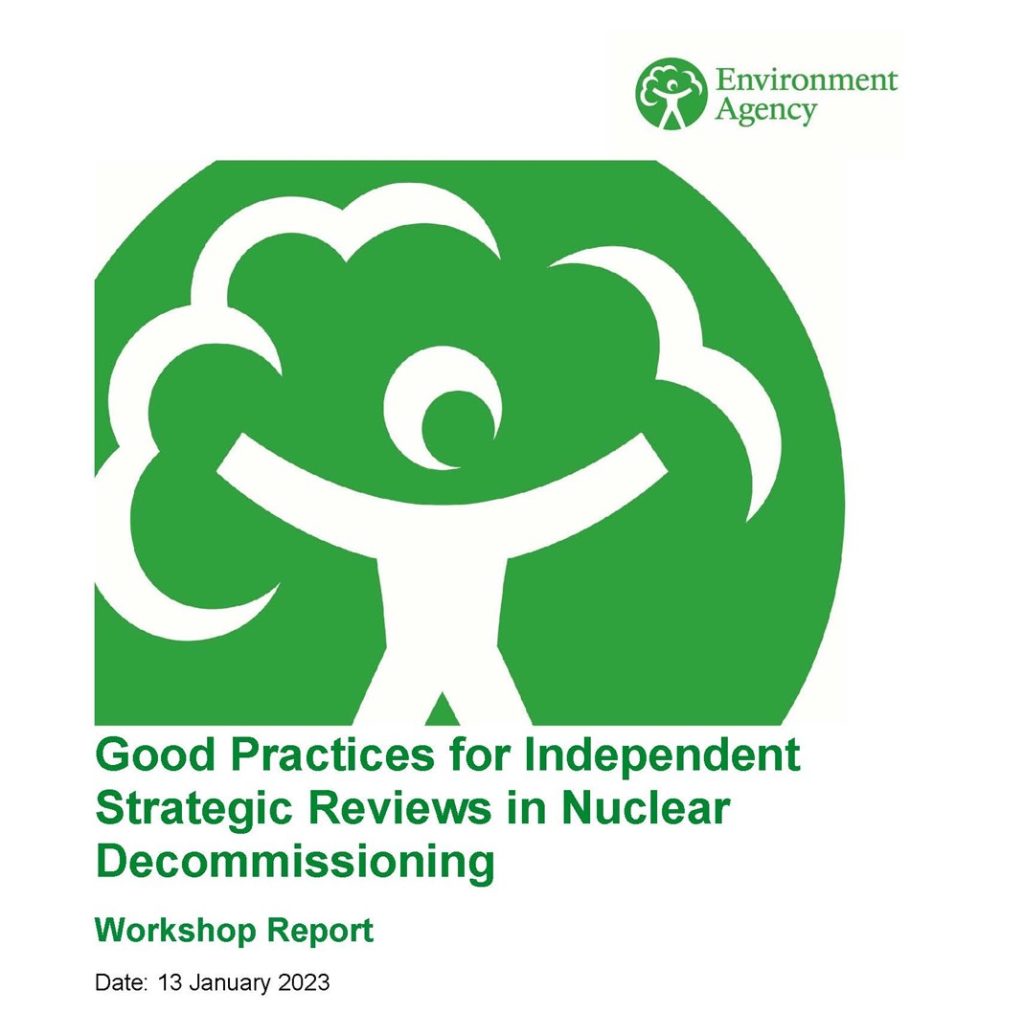 Good Practices for Independent Strategic Reviews in Nuclear Decommissioning Workshop Report
(Date: 13 January 2023)
This report was authored by Ben Jackson, Environment Agency (England), and David Kosson and Megan Harkema, both affiliated with Vanderbilt University and The Consortium for Risk Evaluation with Stakeholder Participation (Nashville, Tennessee, US).
This report summarises an on-line workshop that was held during two, one-half day
sessions to identify good practices for developing and carrying out independent strategic
reviews for defence and civilian nuclear decommissioning programmes. In the context of
this report, nuclear decommissioning programmes include activities necessary for final
disposition of materials and facilities and environmental clean-up from production of
nuclear power and production of defence nuclear materials. Strategic reviews are
undertaken in support of government decisions and oversight for major capital
programmes that are complex and long-term. They are crucial to ensuring these
programmes deliver public value. Public value includes contributing to sustainability,
(social, economic, and environmental aspects) and ensuring protection of people and
environment both now and into the future. The workshop brought together senior
representatives from organisations tasked with carrying out independent reviews from the
United Kingdom, the United States, France, Canada, Sweden and the International Atomic
Energy Agency to identify and discuss good practices for independent strategic reviews
and lessons learned from their experiences.